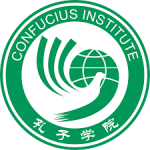 Contact Details
---
Liren Benjamin Zeng
Director
---
Iris Wu
Director
Confucius Institute
---
The Confucius Institute is an educational non-profit organisation under the auspices of the Ministry of Education of China.
It is between a host country university and a Chinese university. Its primary goal is to promote the Chinese language, traditional Chinese medicine and Chinese culture. It is a platform for collaboration and bilateral exchange. UWC is a host country institution and the Confucius Institute is a branch of the International Relations Office. The Confucius Institute at UWC aims to contribute to the University's vision of a "connected and engaged community" of students.
The Confucius Institute for Chinese Medicine is a collaboration between the University of the Western Cape, Zhejiang Normal University and Zhejiang Chinese Medical University.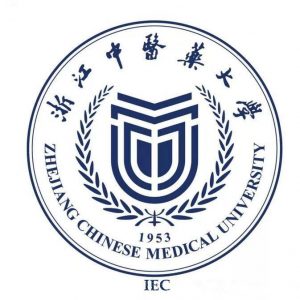 Zhejiang Chinese Medical University (ZCMU) was founded in 1953 and is the right place to seek the roots of Chinese Medicine.