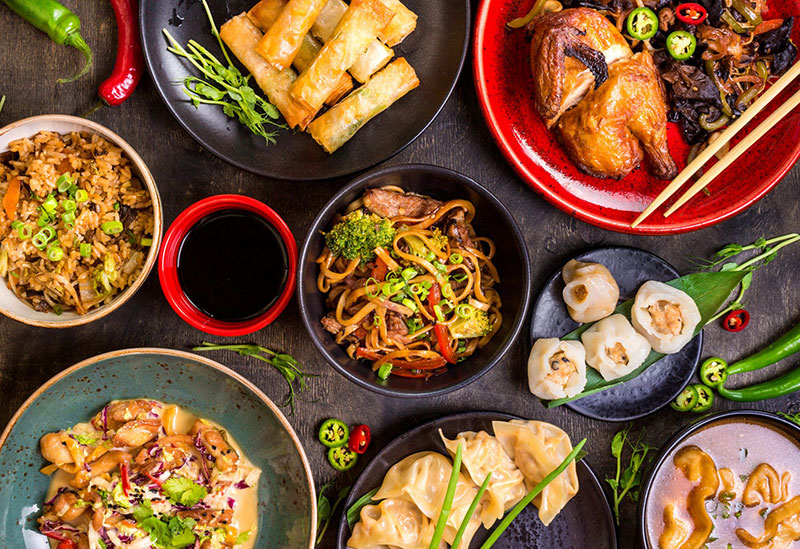 Join the Chinese Home Cooking Online Festival, hosted by the Confucius Institute and the International Relations Office at the University of the Western Cape.
Do not miss the opportunity to learn about Chinese cuisine and enhance your cooking skills during the lockdown. These free Cooking Workshop sessions will run for six weeks using the ZOOM platform.
Participants will generally learn about Chinese cuisine: major cuisine types in different regions, dietary preferences and nutrition, cultural differences in serving food, measurements, and recipe sharing. You will learn to cook five typical home recipe dishes. No previous Chinese cooking skills are required.
A Cooking wok or pot, spatula, chopsticks, salt, cooking oil, soy sauce, cooking wine, starch, sugar, vinegar are required. Other ingredients will be announced one week in advance.
Please note that participants need to buy the ingredients from local grocery stores at their expense.
We encourage a virtual communal sharing of meals at the end of each session to celebrate our collective camaraderie.
Confucius Institute
International Relations Office
University of the Western Cape