Vrije University Brussels
A never-ending quest for knowledge, insights and enlightenment form the golden thread in all we do in education, research and social commitment.
---
For more than 180 years VUB has helped build a better society as an innovative, free inquiring and critical thinking university. We are linked to the world from within our international capital Brussels.
At the same time we continue to advance our very personal and democratic approach that enables all the members of the VUB-community to grow, so they can successfully take up their roles in the world of today and tomorrow.
Download the Organisational statute.
Shared values
What drives us
All members of the VUB community endorse our value spectrum.
We place humanity central
A democratic attitude guides our (co)operation
Respect for and trust in each other characterises our community
Curiosity drives us in learning, researching, innovating and working
We strive to obtain the highest possible quality in everything we do
Multidisciplinarity and cooperation are our starting points
We stimulate entrepreneurship and cooperation within and outside the university
We see diversity as an asset
We strive for sustainability in all its facets
Societal relevance drives us in all our choices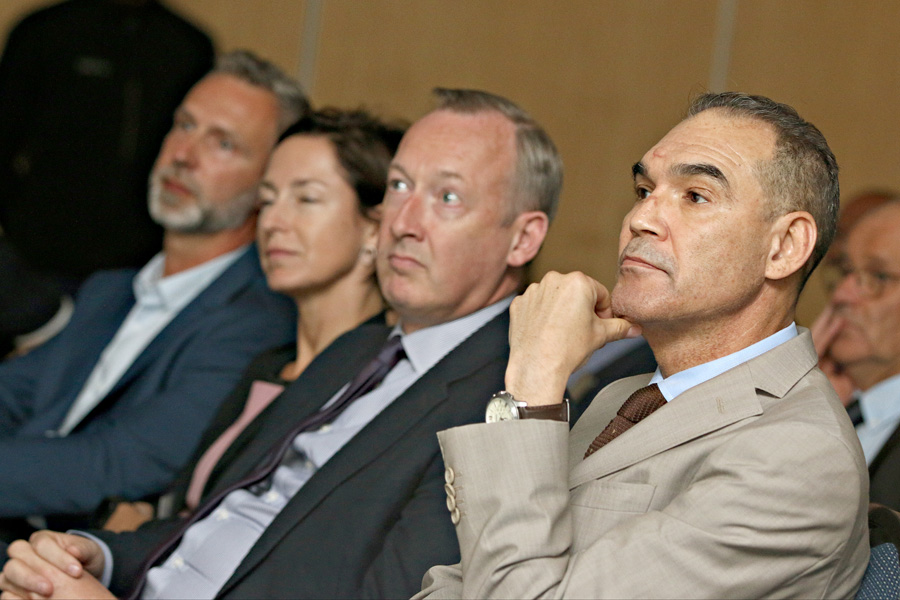 Between 2003 and 2013, the University of the Western Cape (UWC) was the beneficiary of an Institutional University Co-operation (UIC) project, funded by Vliruos.