UWC's internationalisation strategy is to partner with institutions across a wide spectrum of research areas and academic programmes, with the goal of deepened connections with institutions in long term sustainable relationships, that aim to create new knowledge, build on existing scholarship and collaboratively address the global challenges facing humanity.
The University's strategic focus to deepen mutually beneficial engagements with long-term partners, as well as expand connections with new partners for niche-identified research is evident with the influx of co-authored publications with international colleagues. Research outputs with partner institutions, like the University of Missouri and Ghent University, are testimony to our growing stature as an African-centered, research-intensive university.
The Nordic scholarly partnerships with the universities of Malmö, Uppsala, Lund and Karlstad have borne excellent fruit in the form of bilateral staff and student exchanges, innovative joint research and has expanded into Biosciences, Business Innovation in the Economic and Management Sciences, Arts, Dentistry, Social Sciences and Health Sciences.
South Africa-Sweden bilateral co-operation primarily focuses on the United Nations Sustainable Development Goals (SDGs). This is embodied by the South African Sweden Universities Forum (SASUF), which brings together researchers, funders, university administrators and management from both countries to engage and drive a joint research agenda in several thematic areas. These include climate change, poverty reduction, addressing inequality, the burden of disease, data science and higher education curriculum transformation.
UWC's African-centered identity and nature has been enhanced by partnerships across Africa, like with that of the Frantz Fanon University in Somaliland and the University of Ibadan in Nigeria. These institutions have joined existing partnerships in Southern and East Africa, West Africa and North Africa to jointly focus on addressing the urgent global challenges of our time. The development and harnessing of international partnerships from an African-centeredness perspective remains a strategic objective of the Vice-Chancellor, and the entire leadership of the University.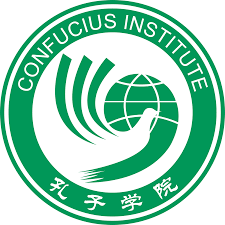 The Confucius Institute is an educational non-profit organisation under the auspices of the Ministry of Education of China.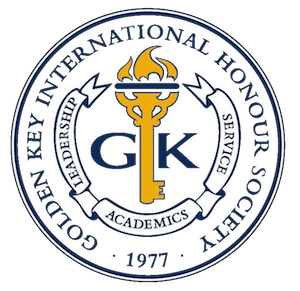 Golden Key International Honour Society is an international non-profit organisation, which recognises excellence exemplified in academic achievements, leadership skills and community engagement.