University of Minnesota – Interdisciplinary Centre for the Study of Global Change
The University of Minnesota, Twin Cities, is a public research university in the Twin Cities of Minneapolis and Saint Paul, Minnesota. The Twin Cities campus comprises locations in Minneapolis and St. Paul approximately 3 miles apart, and the St. Paul location is in neighboring Falcon Heights.
---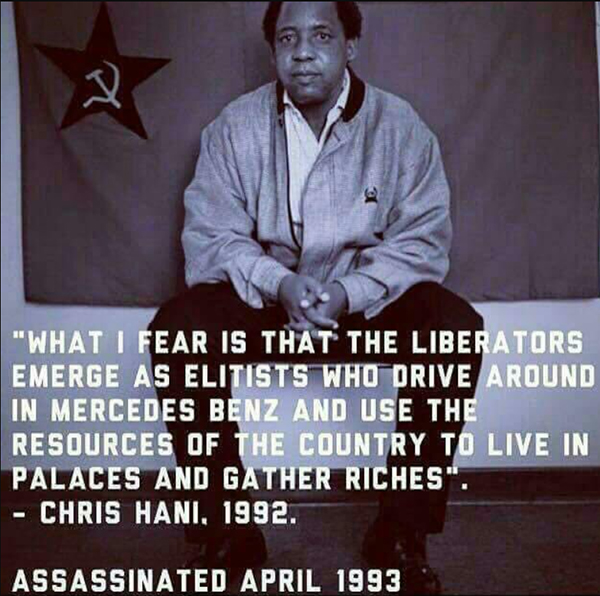 Join the University of Minnesota's Interdisciplinary Center for the Study of Global Change (ICGC) Brown Bag Series this Friday for a talk presented by CHR Doctoral Fellow Samuel Longford.