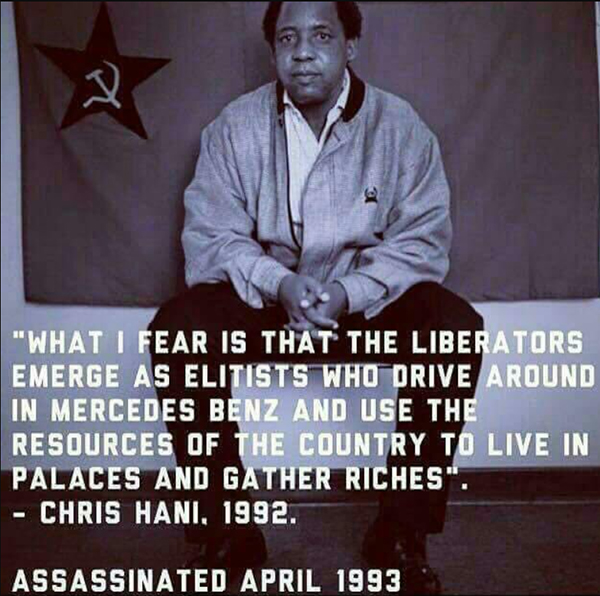 Join the University of Minnesota's Interdisciplinary Center for the Study of Global Change (ICGC) Brown Bag Series this Friday for a talk presented by CHR Doctoral Fellow Samuel Longford.
The ICGC's convivial noontime "Brown Bag Talks" are lectures that invite guests to bring their own lunches to the sessions. Longford's talk "The Becoming of Chris Hani's Assassination as Historical Event: Romance, Tragedy, and Transition in Southern Africa" will take place on Friday, 26 March 2021, at 19:00 (South Africa).
The Centre for Humanities Research and the Interdisciplinary Centre for the Study of Global Change (ICGC) share an ongoing and longstanding partnership that supports postgraduate students and academic faculty through dissertation writing fellowships, visiting scholar exchanges, and joint research initiatives, with the CHR's annual Winter School at the heart of the partnership.