University of Konstanz
Science requires curiosity, dedication, and concentration. We want to arouse curiosity with our film about the University of Konstanz. On our research. On studying and teaching. To our university on the lake. Here in Constance.
---
Top research, excellence in teaching and studying, internationality and interdisciplinary cooperation have stood for the University of Konstanz since it was founded as a reform university in 1966. This visionary founding idea can be traced right into the architecture: the short distances at the campus university create a communication-friendly environment, that naturally brings together scientific disciplines and fosters a culture of creative exchange.
Short distances and open doors
The University of Konstanz is divided into thirteen departments, which are grouped into three sections: Mathematics-Natural Sciences, Humanities and Politics – Law – Economy. In the spirit of a reform university, the University of Konstanz was founded without institutes and chairs.
The idea of ​​reform is also reflected in the management and organization of the University of Konstanz: A unique selling proposition are the services, services and standards in the areas of equality between women and men as well as family support : from the university's own children's home to the gender code in which the University of Konstanz commits itself to design all of their areas and levels of action consistently gender-friendly and family-friendly.
Research and teaching are supported by numerous science-supporting services, such as the Communication and Marketing department, which is responsible for internal and external communication at the university . Or the Communication, Information and Media Center (KIM) , which includes the library, which is open 24 hours a day, 7 days a week.
In the international field, the University of Konstanz relies on selected, sustainable partnerships for scientific collaboration and the exchange of students with over 70 research-intensive universities.
The university maintains contact with and among the alumni as a shared knowledge and experience network and as a lively link to professional practice. The cooperation with donors and sponsors play an important role through the support of research and their work, the science itself remains in contact with the company.
Call for applications open now!
Application deadline: 24 February 2021.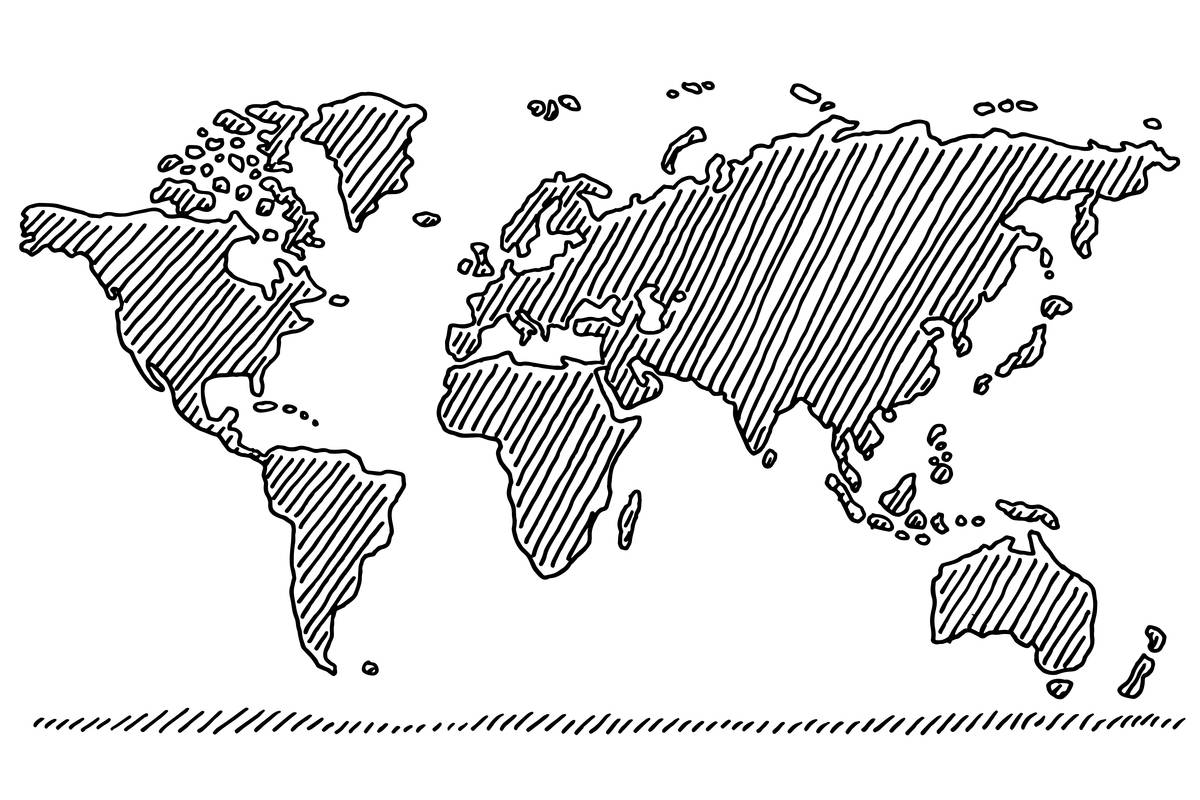 In 2020, the University of Konstanz won the Henriette Herz Award launched by the Alexander-von-Humboldt-Stiftung to promote the active recruitment of excellent international early career researchers and support their integration into the German and global academic community.