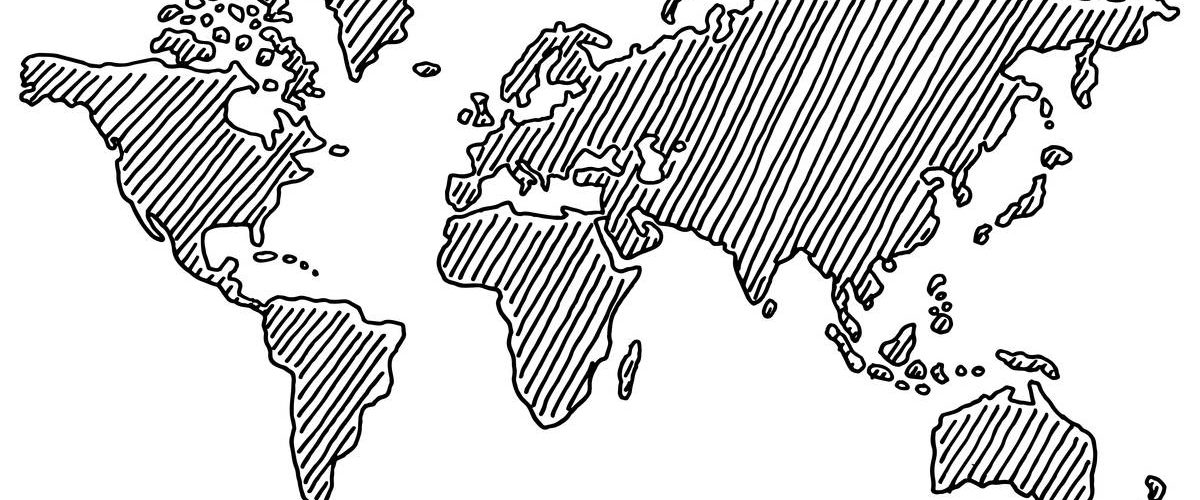 Zukunftskolleg Herz Fellowships 2021
In 2020, the University of Konstanz won the Henriette Herz Award launched by the Alexander-von-Humboldt-Stiftung to promote the active recruitment of excellent international early career researchers and support their integration into the German and global academic community.
With the award, the Zukunftskolleg will offer Zukunftskolleg Herz Fellowships. The (post-)doctoral stipends for up to 4 months aim to attract excellent early career researchers from Africa, Asia and Latin America. The on-site stipends are complemented by a digital fellowship extending it to a 12-month Herz Fellowship. Zukunftskolleg Herz Fellowships will be awarded based on gender and diversity-sensitive nomination.
The Zukunftskolleg Internal Liaison Board (ILB) will be entitled to nominate candidates. To actively identify the best candidates from all disciplines, all professors of the University of Konstanz, prospective Humboldt Scouts, Konstanz alumni ambassadors and strategic partners in Africa, Asia and Latin America are encouraged to make suggestions to the ILB. Proposals from external researchers will need to link up with a local host (faculty member from one of the departments of the University of Konstanz who works in a similar research field) that can act as a mentor during the on-campus research stay.
We are currently calling for nomination proposals until 29 March 2021 (15:00 CET) for the ILB's consideration.
The ILB will be able to make up to 30 nomination proposals of which four candidates will be selected by the Executive Committee of the Zukunftskolleg.