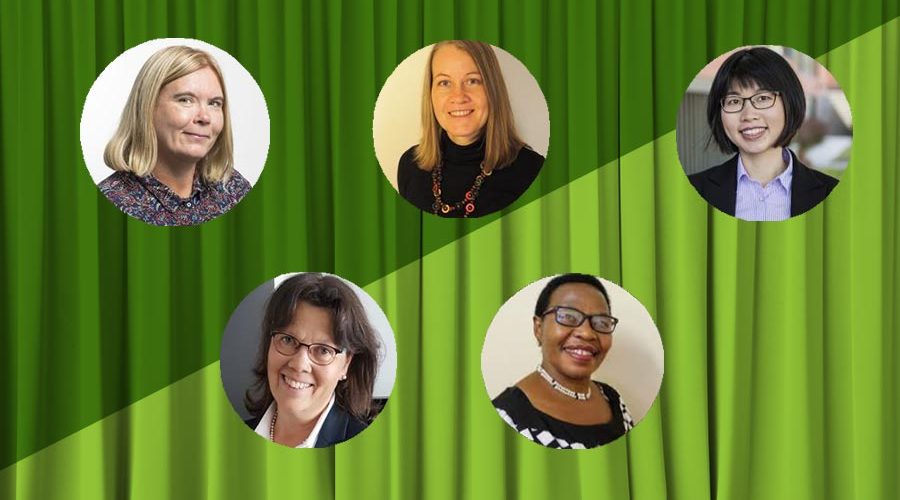 Webinar on Innovations for Sustainable Development
On 24 August 2021 at 12:00-14:00 CAT/SAST, 13:00-15:00 EEST
Welcome words and introduction of SANORD
Umesh Bawa, Director of the SANORD Central Office, University of the Western Cape
Introduction of FAPI
Professor Jussi J. Jauhiainen, academic coordinator of FAPI, University of Turku
Collaboration opportunities:
Geospatial-ICT technologies | Professor Niina Käyhkö, University of TurkuBasic and advanced cardiac life support | Assistant Professor Yu Xiao, Aalto University and Professor Sanna Salanterä, University of Turku
Strengthening university-enterprise cooperation in South Africa to support regional development by enhancing lifelong learning skills, social innovations and inclusivity | Professor Thandi Nzama, University of Zululand and Eva Holmberg, Senior Lecturer, Project Manager, HAAGA-HELIA University of Applied Sciences

Launching of SANORD Special Interest Group on SDG 9
Umesh Bawa and Jussi J. Jauhiainen
European funding opportunities for collaborations with Africa
Ville Myllynpää, Funding Specialist, University of Turku
Q&A

Niina Käyhkö a Professor in Digital Geospatial Research at the University of Turku (Finland). For two decades, she has been working with geospatial data, remote sensing and GIS research, education and development solutions with various African and international institutions and actors. She is inspired with innovations, which are turning digital data and technology to social and life-quality impacts.

Yu Xiao is Assistant Professor at Aalto University, School of Electrical Engineering (Finland). She leads the Wearable Systems Lab which focuses on multidisciplinary research on future wearable devices and applications such as AI-powered smart gloves for virtual stroke rehabilitation.

Sanna Salanterä is Professor of Clinical Nursing Science and Vice Dean of the Faculty of Medicine at the University of Turku, and Fellow of the European Academy of Nursing Science. She co-leads the research programme Connected Health UTU. She also leads a joint master's programme of Future health and technology.

Thandi Nzama is a full professor in the Department of Recreation and Tourism at the University of Zululand (SA). She holds a PhD and MSc from Southern Illinois University at Carbondale (USA), MEd from Free State University, MA from the University of Zululand. She has broad and diverse research interests including cultural heritage tourism, sustainable tourism, community-based tourism, sustainable livelihoods and also the empowerment of women.

Eva Holmberg, Lic. Econ, is senior lecturer of tourism and methods at HAAGA-HELIA University of Applied Sciences (Finland). She teaches bachelor and master students in courses such as brand management, responsible tourism and destination management. Her research interests are mainly related to destination management, branding and responsible tourism development and inquiry learning.
Please join to hear about current collaborations and engaging in joint activities!
(the Zoom link will be sent to registered participants)