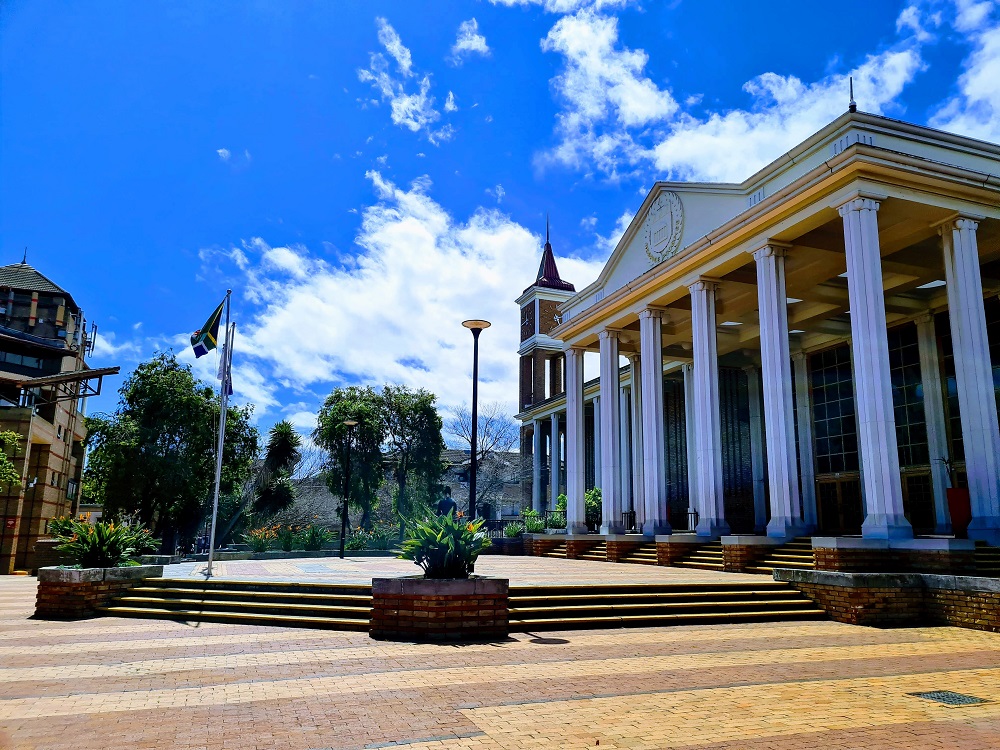 Students Vote UWC Among World's Best Universities: StuDocu University Ranking 2021
The recent StuDocu World University Ranking 2021 gave students the chance to grade their institutions on everything from academic reputation to dating life to campus safety.
The votes are in – and the University of the Western Cape passed with flying colours, ranking 6th of all the South African universities.
 "Over the past year our world – and higher education, in particular – has changed so much," said Prof Tyrone Pretorius, UWC Rector and Vice-Chancellor. "We have had to find new ways of communicating, new ways of learning, new ways of living. But we never lost sight of what matters: uniting as a community to help make a difference. This ranking is a welcome reminder of how much that community means to all of us."
The ranking comes courtesy of StuDocu, a rapidly-growing EdTech platform that makes knowledge sharing easy, and where almost 15 million students from 2,000 universities across 60 countries share course materials, study notes and more.
UWC is no stranger to high rankings. The University has been consistently recognised for its international excellence – in the Times Higher Education rankings; the Webometrics Ranking Web of Universities top 1000; the Centre for World University Rankings top university lists; the URAP top 1000 universities rankings; the US News & World Report 2020 Best Global Universities rankings; and, the QS World University Ranking (among others).
But the StuDocu World University Ranking is one of the only rankings that highlights the student experience from the inside, with rankings that showcase current student sentiment.
Unlike other lists, the StuDocu World University Ranking focuses not just on academic reputation, but also on campus life, such as quality of food, housing options, sports culture and even the dating scene from current students and recent grads.
As the fastest-growing market in terms of users, with a reported 100,000 users, South Africa has been included in the ranking for the first time. A total of 24 South African universities were ranked by current students and recent grads, based on 16 categories that directly impact students and how they experience life on campus.
"We are very excited to have been able to include South Africa in our StuDocu World University Ranking this year," said Marnix Broer, CEO and co-founder of StuDocu. "Across the board, South African students ranked their universities highly, which is great to see, giving the highest marks to the categories of sports, safety and location. Unfortunately, dating on campus didn't fare so well, garnering the lowest rankings in general."
All four of the Western Cape universities made South Africa's top 10 ranking, but top spot went to Gauteng, where the University of Pretoria was voted number one (and the University of Johannesburg wasn't far behind). The full top 10 ranking is as follows:
University of Pretoria
University of Johannesburg
University of Cape Town
North-West University
Durban University of Technology
University of Western Cape
University of Witwatersrand
Nelson Mandela University
Stellenbosch University
Cape Peninsula University of Technology
Celebrating Student Success: Empowering Global Change Agents
So what's UWC's secret?
Simple: At UWC, student success is everybody's business.
"It's our collective responsibility to partner with students to grow into their role as agents of change in this country, this continent and the world," said Laetitia Permall, Director of UWC's Centre for Student Support Services (CSSS), "To become successful in their professions, students need to know themselves. They need to know what excites them. They need to know what empowers them. They need to know what values they will anchor their lives in. We can't tell them what those values are, or what will give their lives meaning. But we can help them find out for themselves – and help them understand their own agency in shaping their futures."
UWC offers students a range of opportunities to engage within the classroom and the co-curricular space to do just that. For example…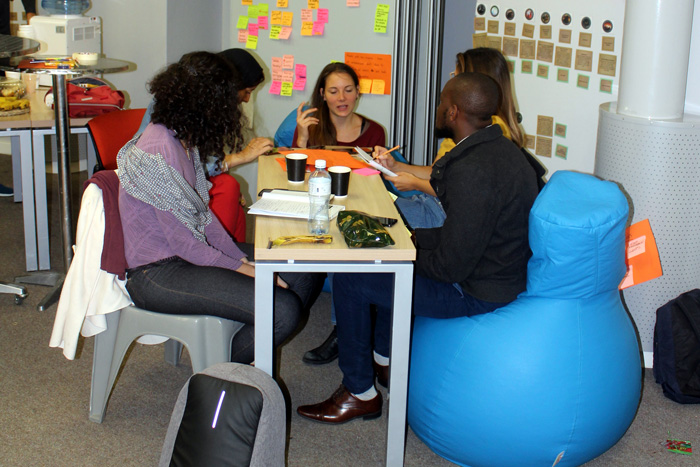 Getting Jobs – And Making Them: The UWC Careers Service has featured consistently in the Top 7 of "Best Careers Service" and "Best Career Fair" categories, and can help you find the job/employer for you (and teach you to write a CV, prep for an interview, and much, much more). And if you'd rather be a job maker than a job taker, UWC has that covered, too. The Centre for Entrepreneurship and Innovation (CEI) provides UWC students with the chance to start and develop their own businesses – and participate in entrepreneurial training and competition.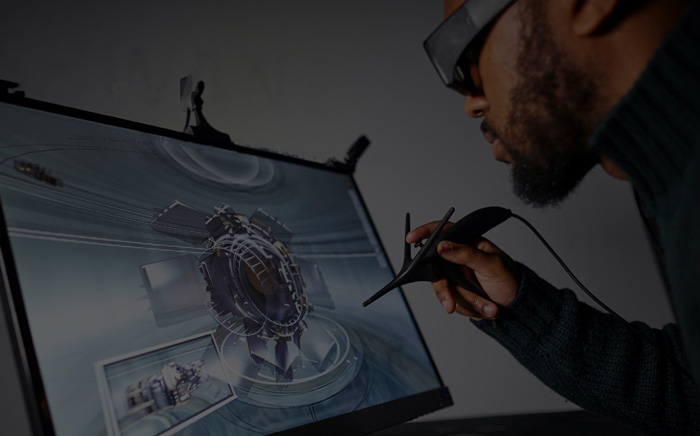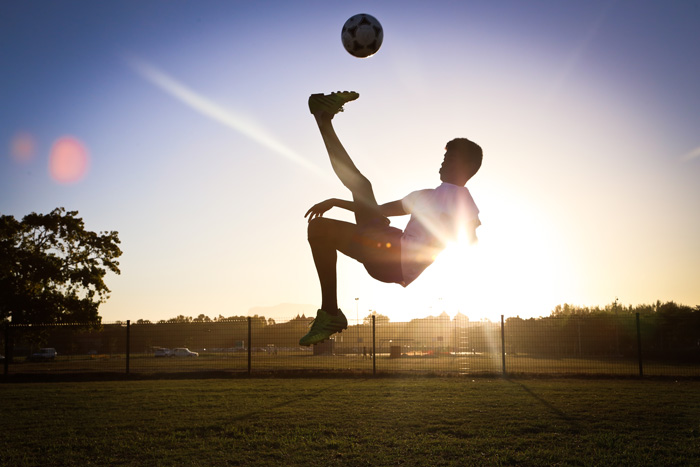 Thinking Outside The Box: There's more to being a great student than a good academic record (though it helps), just like there's more to a great life than working in an office. But it's hard to fit in all your non-academic activities – academic support, entrepreneurship, leadership, sports leadership achievements, community engagement – on your academic transcript. That's why the Co-Curricular Record provides students with an exciting and educational record of their holistic developmental experiences at university – and it's on an official UWC letterhead to boot.
The ranking recognition comes as a recognition that, at UWC, students have always been at the forefront of change.
"The University of the Western Cape and its students are essentially the same – both show resilience, determination and the ability to overcome challenging histories to go the distance in achieving their goals," said Prof Pretorius.
"UWC takes pride in preparing people who can adapt to, engage with and think deeply about the opportunities and risks available in a rapidly-changing world – we're graduating citizens of the world."