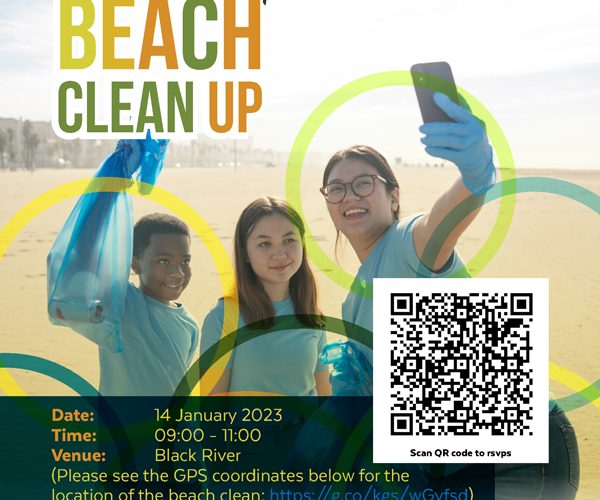 SANORD ONE OCEAN Beach Clean up
In August of 2021, Statsraad Lehmkuhl set sail from Norway and began The One Ocean Expedition, a twenty-month long circumnavigation of the globe.
The expedition aims to share knowledge and raise awareness about the importance of the ocean for our common, sustainable future. On January 13th, the ship will arrive in Cape Town. SANORD in partnership with the One Ocean Expedition would like to invite you to please join us this Saturday 14 January at 09:00 -11:00 for a collaborative Beach clean up.
Venue:
Black River (Please see the GPS coordinates below for the location of the beach clean: https://goo.gl/maps/WfyYBTzHWyP15uT57
Dress code:
Comfortable Casual Attire.
Please RSVP by 12 January 2023.
A light snack will be served to all participants
The clean will be land based, wear comfortable attire and bring along any garden gloves you may have at hand and your water bottle.
This event is open to the public.
We look forward to seeing you there.
Spread the word!