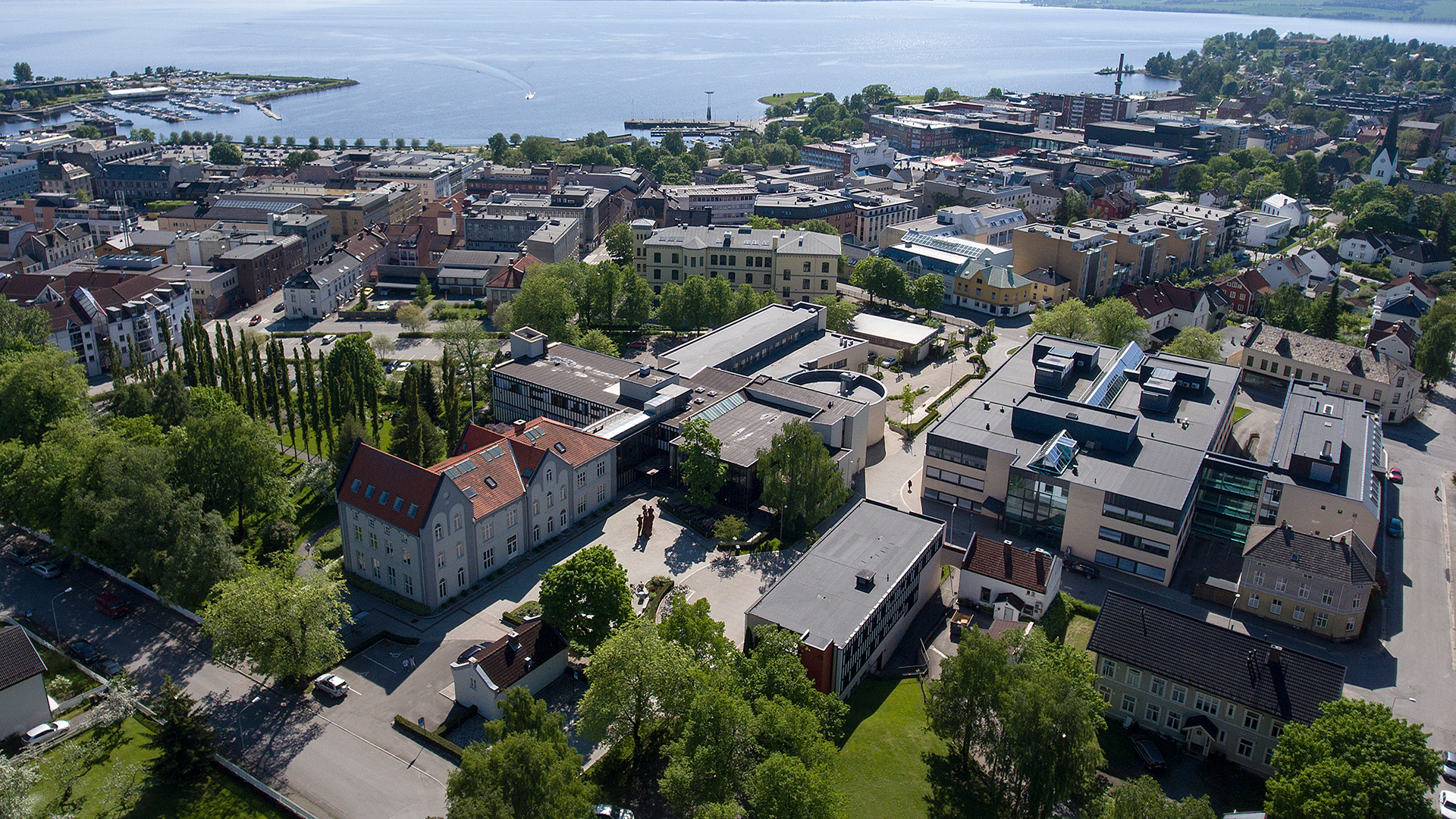 Registration to SANORD Conference 2023 in Hamar is now open
It is our pleasure to invite you all to register for the Hamar conference.
When you register for the conference, you accept the rules for cancellation.
Once registered, you will receive a confirmation email to your registered email address. If such confirmation is not received, the registration is not complete, please try again.
Cancellation must be done by email to sanordhamar@inn.no
Important dates
---
Deadline for abstract submission: 15 April 2023
Notification of accepted abstract: 1 May 2023
Registration opens: 1 May 2023
Registration closes: 15 August 2023
---