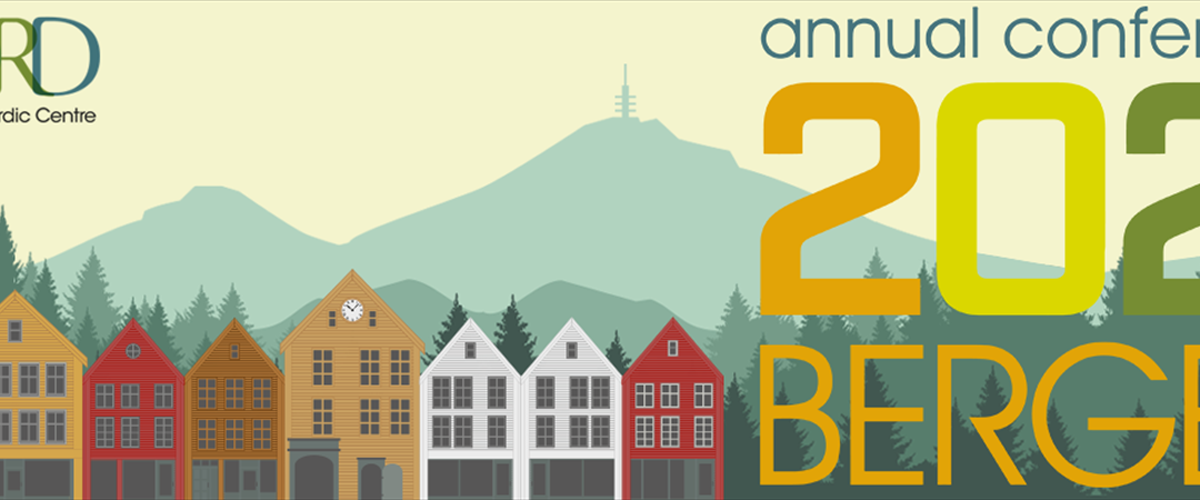 Postponement of the SANORD 2020 Conference

We greet you from the SCO work office where we are under strict lockdown rules to work from home under the level restriction rule.
The SANORD Board together with the Executive leadership of both Western Norway University of Applied Sciences (HVL) and the University of Bergen (UIB), Norway jointly agreed to and would like to announce that the 2020 conference has been postponed to September 2021 due to the COVID 19 pandemic.
It means that there will be no conference for this year 2020 and all future conferences to follow will be moved to one year later.
This means that the 2021 conference that was due to take place at University of Limpopo in 2021 will also be postponed to 2022. More details and updates about the conferences will follow regularly.
SCO, on behalf of the Board, takes this opportunity to wish all our members well during this pandemic that is affecting all our member universities and globally. We urge you to stay safe, sanitized and follow all the lockdown rules to flatten the curve wherever you find yourself.