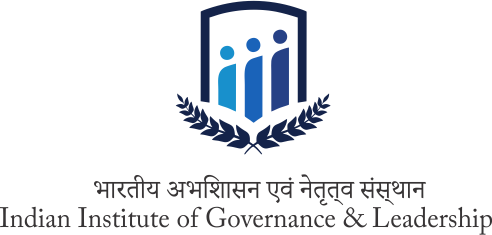 The Indian Institute of Governance and Leadership (IIGL) established under the Confederation of Young Leaders is offering 51 scholarships to South Africans to pursue a Diploma Certificate Programme in International Affairs and Diplomacy under the IIGL Friendship Scholarship 2021 (IFS-2021).
Introduction
---
The aim of the IFS-21 is to foster closer people to people relations between India and South Africa.
This online/distance learning programme offers students an opportunity to become agents of change in the international and diplomatic affairs. The programme combines problem solving, structural analysis, project development and management with a comprehensive theoretical and critical examination of the political, cultural, legal, and socioeconomic practices. For more information on the programme, visit www.iigledu.in.
Degree level
Diploma Certificate (six months)
Deadline
20 September 2021
Field of study
International Relations and Diplomacy.
The curriculum of the Diploma Programme in International Relations and Diplomacy covers the following subjects:
Indian Foreign Policy;
Peace, conflict, and negotiations;
International Organizations;
International Economics;
International Law Principles;
Trade, resources, and international business; and
Contemporary Developments in Global Arena.
Academic Research Papers under the Diploma in International Affairs and Diplomacy:
Paper I: Introduction to International Relations and Diplomacy: Concepts and Theories and their Practical Application;
Paper II: India and the World: India's Foreign Policy;
Paper III: International Organizations and Global Governance; and
Paper IV: Emerging Trends in International Affairs: International Law, Human Rights, Sustainable Development and Economic Integration.
What the scholarship offers
The scholarship covers the range of study material fees and expenses necessary to support their studies.
Who can apply?
Applicants in possession of a National Higher Certificate;
Undergraduate students currently pursuing any course from a higher learning institution;
Post graduate students; and
Working Professionals/Researchers.
The programme can be undertaken simultaneously with other study programmes or work commitments.
Application process
Applicants must complete the online application form at http://bit.ly/iiglscholarship.
After successful completion of the online form, applicants must send an email to the IIGL at admissions@iigledu.in to confirm submission.