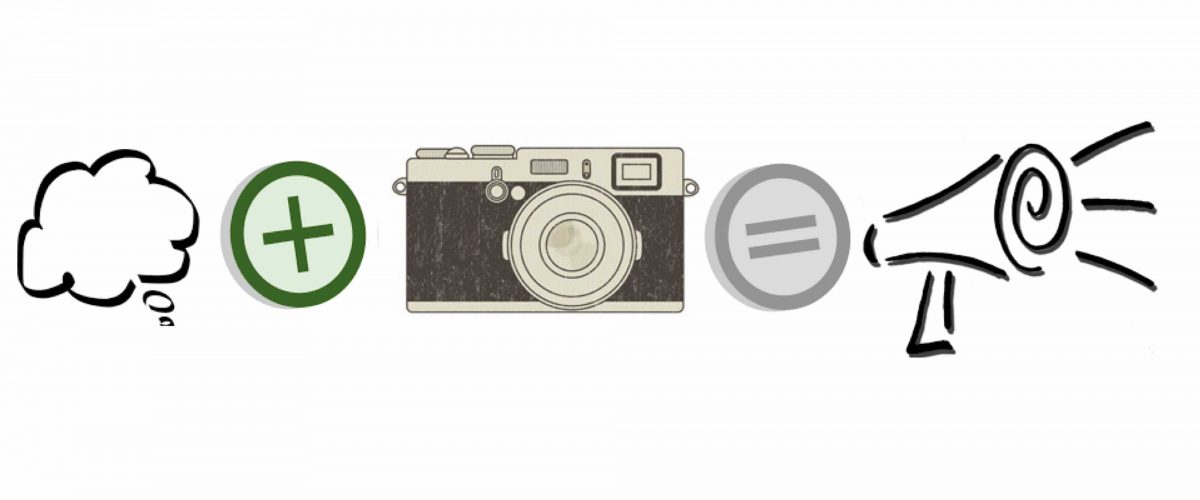 We are calling all Erasmus Students globally!
Are you a creative Erasmus student aged between 20-35? Do you love Photography? Do you want to learn more about using a photographic lens to tell a story? Become a part of the online Erasmus student Photovoice project!  Submit your photos now!
Deadline: 21 October 2021 for submission (use the link below) Share your voice, message, and Erasmus experience through photos!
https://forms.gle/z6uzYNzdmswYmdeW8
Participants will gain new skills in Photography, build their repertoire and learn more about Photovoice. They will gain access to 3 masterclasses on photography/photovoice workshops facilitated by Project Manager Tarynne Swarts (M.Ed) from Kuleuven who is a former Erasmus Mundus recipient (KuLeuven, University of Granada) and currently a PhD candidate specialising in international student mobility and acculturation.
The Photography workshop will be facilitated by Patricia Serra (Valencia, Spain) who holds a high level technique degree in artistic photography at the school of design EASD, Valencia, and Lighting, Capture and Treatment of the image by the School Juan Comenius, Valencia. She will give feedback on the photographs and incorporate photographic themes into the workshops. Technical topics such as understanding how to take advantage of the tools in your camera and phone such as exposition, aperture, iso and white balance and to learn how to narrate a photograph and be aware of what we are expressing.
For more info contact:
Tarynne: podcast.erasmus@gmail.com
Kindly see the link posted by ESAA:
https://www.linkedin.com/feed/update/urn:li:activity:6851048395067404288