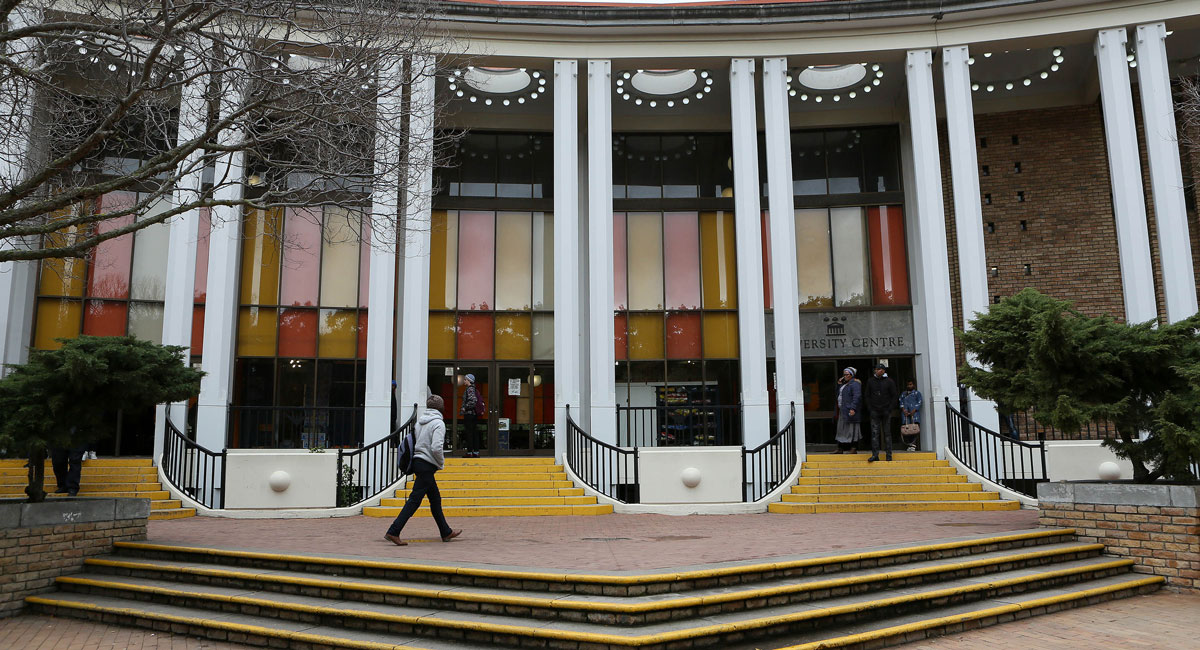 Education and Empathy in the time of Covid-19
---
A letter by Umesh Bawa - Director: International Relations , University of the Western Cape
Dear Colleagues,
We are living in extraordinary times.  Times that require from us empathy, innovative agility and global solidarity. The University of the Western Cape extends our well wishes to you during these stressful and unprecedented times. Given the current global COVID-19 pandemic, we wish to extend our solidarity with our university partners-with empathy and compassion.
We commit, not only to the safety and to health of everyone in our community, but also to supporting the work of the WHO, National Institute of Communicable Diseases (NICD-SA) and other credible health authorities and humanitarian organisations. With the South African government declaring containment and lockdown until the 16 April 2020, in order to flatten the curve of Covid-19 infections, we are all working from home; but for essential services such as medical, utilities, law enforcement and the food supply chain among others.
The University and its academic staff are in preparation for the remote online delivery of all course instruction, assessment and scholarly engagement with all students. We appreciate that this time presents additional challenges for our international students and scholars, as well as for plans for international engagement through exchanges, study abroad, and international research symposia and collaborations. The University has taken the difficult decision to postpone all inbound and outbound international travel and engagement until 30 June 2020, when it will reassess the prevailing conditions at that time. Many of our students have returned to their homes, and some of our international students have been urged by their governments to return to their home countries. We are in regular contact with our students and wish to support all students and returnees during this challenging time.
As regards the Academic Continuity Plan, the University Executive, Senior Management and academic leadership have put measures in place for consideration by the Senate Academic Planning (SAP) Committee as university governance statutes require. These include an engagement on the academic integrity of online, digital teaching, blended learning approaches and the dynamics and logistics of online assessments and examinations for the affected at this time. The Committee meets on Thursday 9 April 2020, and we will have more information and feedback for you after Easter on the 15 April 2020.
We remain committed to our international partners, students and researchers, as well as to the broader society, to utilise our connectedness to offer intellectual contributions that seek to bring a measure of insightful scientific rigour, and empathy and kindness to those all affected by this pandemic.  It is together, with unity of purpose, and with our diversity and compassion that we can continue to work with solidarity in service of humanity.
Yours sincerely