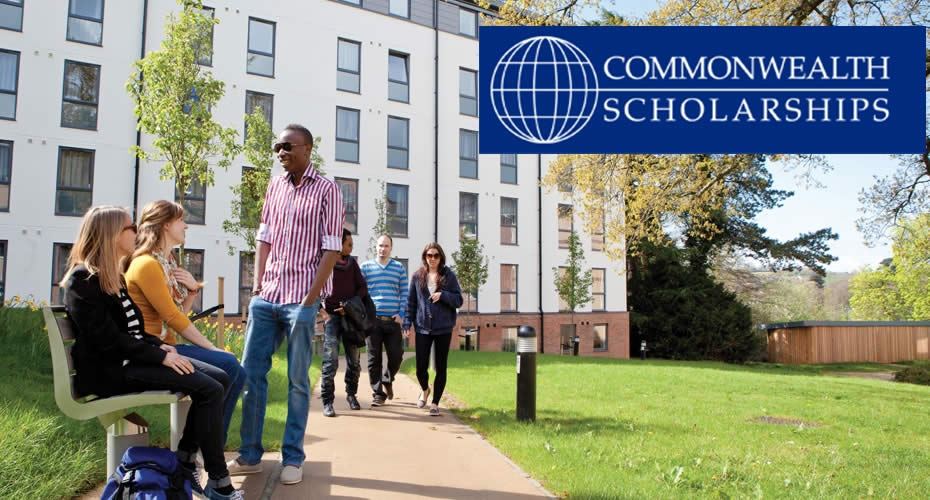 Commonwealth Master's Scholarships 2021
Call for applications open for 2021 Commonwealth Master's Scholarships in the United Kingdom.
The call for applications for the Commonwealth Master's Scholarships in the United Kingdom, tenable at UK institutions from September/October 2021, is now open. The Commonwealth Scholarship Commission in the United Kingdom (CSC) is one of the largest and most prestigious international scholarship schemes in the world. The CSC awards over 700 scholarships and fellowships for postgraduate study and professional development to Commonwealth citizens annually.
The Department of Higher Education and Training (the Department) is the Nominating Agency for South African citizens who wish to apply for the Commonwealth Scholarships for Candidates from eligible lower and upper middle Income Commonwealth Countries.
The scholarships are offered under six development themes, and are aimed at individuals who could not otherwise afford to study in the UK. The scholarships support candidates who wish to pursue postgraduate studies in the themes listed below:
Themes:
Science and technology for development
Strengthening health systems and capacity
Promoting global prosperity
Strengthening global peace, security and governance
Strengthening resilience and response to crises
 Access, inclusion and opportunity
All South African applicants wishing to pursue a Master's Degree in the United Kingdom under this scheme should submit their application through the CSC online application system. No applications will be received directly by the Department.
The terms and conditions of the scholarship are attached. All other information on the scholarship and how to apply is available on the CSC website: https://cscuk.fcdo.gov.uk/scholarships/commonwealth-masters-scholarships/
The closing date for applications is 18 January 2021.
For more information on any other international scholarship opportunities, please visit our website at: