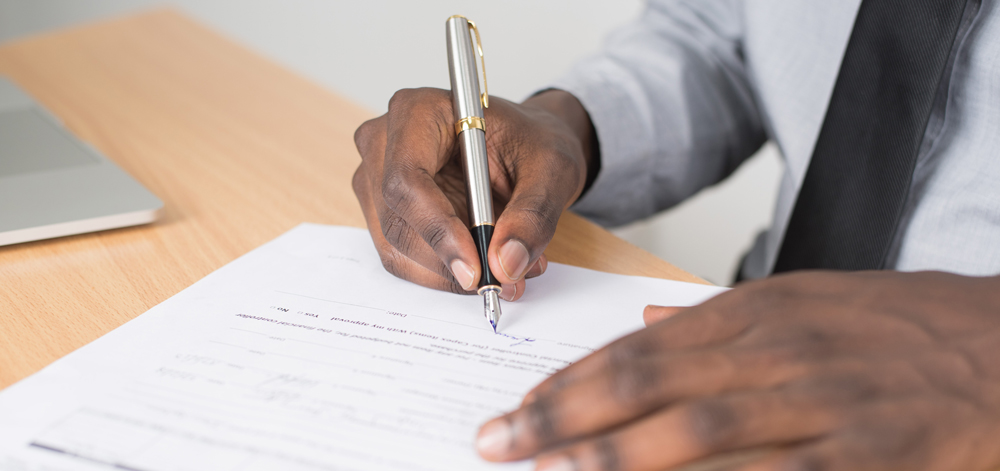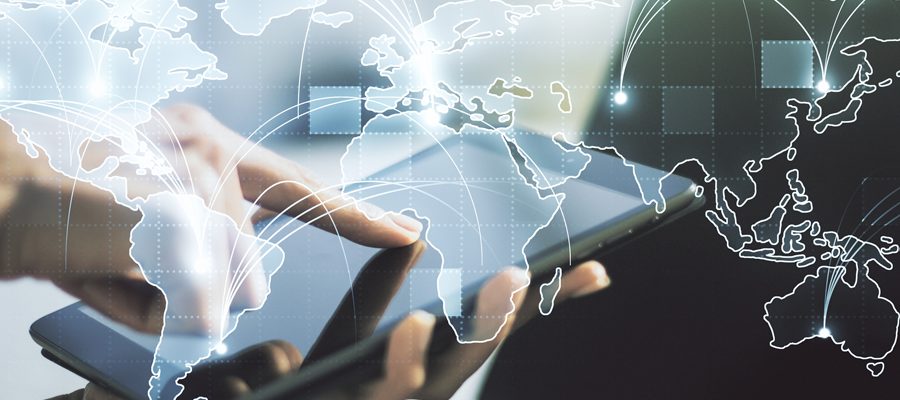 Application for University of Missouri South Africa Education Programme 2023
We are pleased to share the call for proposals for the University of Missouri faculty interested in building scholarly collaborations with colleagues at the University of the Western Cape in South Africa.
This year marks the 37th anniversary of the storied partnership between our institutions. Over time, funding from the University of Missouri South African Education Program has supported over 900 faculty exchanges, involving more than 50 different academic departments on all four UM System campuses. Many of these exchanges have generated externally funded research projects, produced publications, or led to curriculum and professional development initiatives. Funding is also available for research collaborations with other South African institutions. Additional information about the history of the programme can be found on the UMSAEP website.
Deadline for Applications close on 15 August 2023.
A copy of the application can be downloaded here: