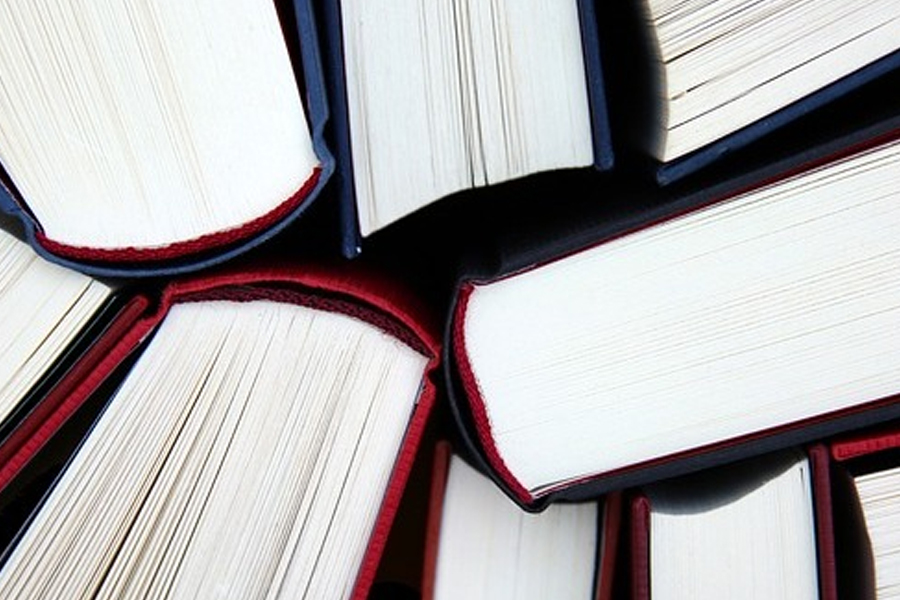 2021 THEME GROUP PROJECTS
SANORD is proud to announce the 2021 Call for Proposals for Seed Funding is now open to all our members.
We urge all our researchers, academics and those involved with projects and seek funding, to make their applications. Due date for applications will close on 15 August 2021.