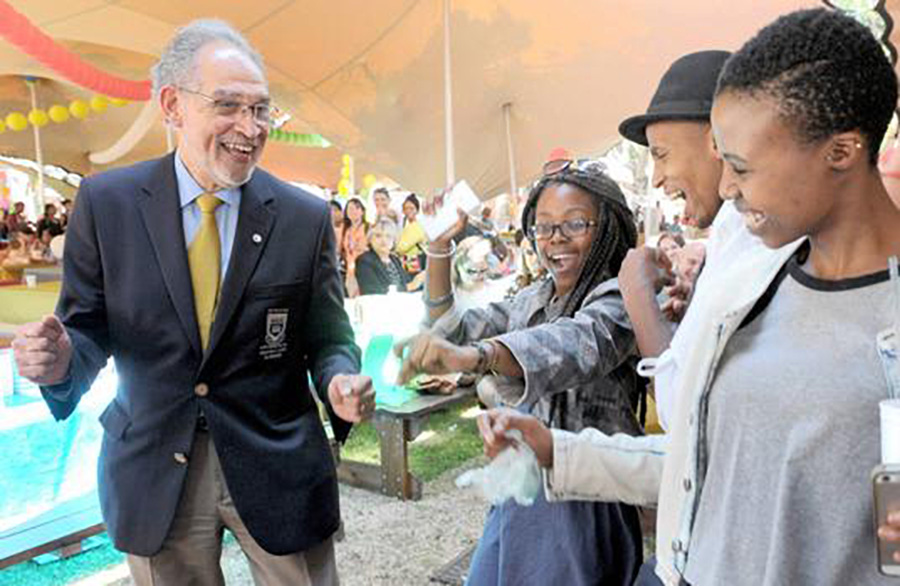 2021 Brian O'Connell (BOC) Scholarship Programme
SANORD is proud to announce the 2021 Call for Applications for the BOC Scholarship Programme is now open to all our members.
We urge all our members in the Southern African region to circulate the Call to all masters students and scholars who are seeking international opportunities to make their applications. Due date for applications will close on 15 August 2021.
Please note this Call is open to all students who are registered for a Masters programme at any of the SANORD partners in the Southern African region to spend 3-5 months at a SANORD member university in the Nordic region.