University of Kansas
The University of Kansas is the state's flagship university and one of just 65 invited members of the prestigious Association of American Universities (AAU).
---
We consistently earn high rankings for academics and recognition as a premier research university.
We push the boundaries of knowledge, transform the academic experience, and create solutions through innovative research. The Jayhawk community extends around the globe, united by more than 150 years of tradition and by our commitment to creating a better world.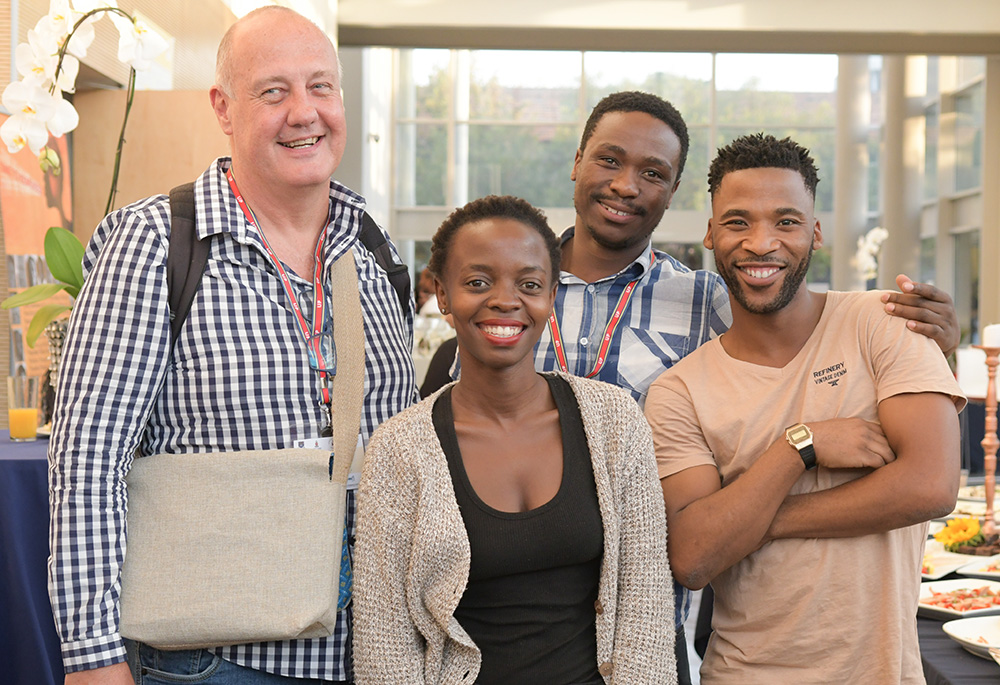 The University of the Western Cape (UWC), in partnership with the University of Kansas, University of Pretoria, University of South Africa, University of Witwatersrand, South African Medical Research Council and the Society for the Psychological Study for Social Issues, hosted a successful colloquium, entitled: Towards a Decolonial Psychology: Theories from the Global South on 21 and 22 February 2019.